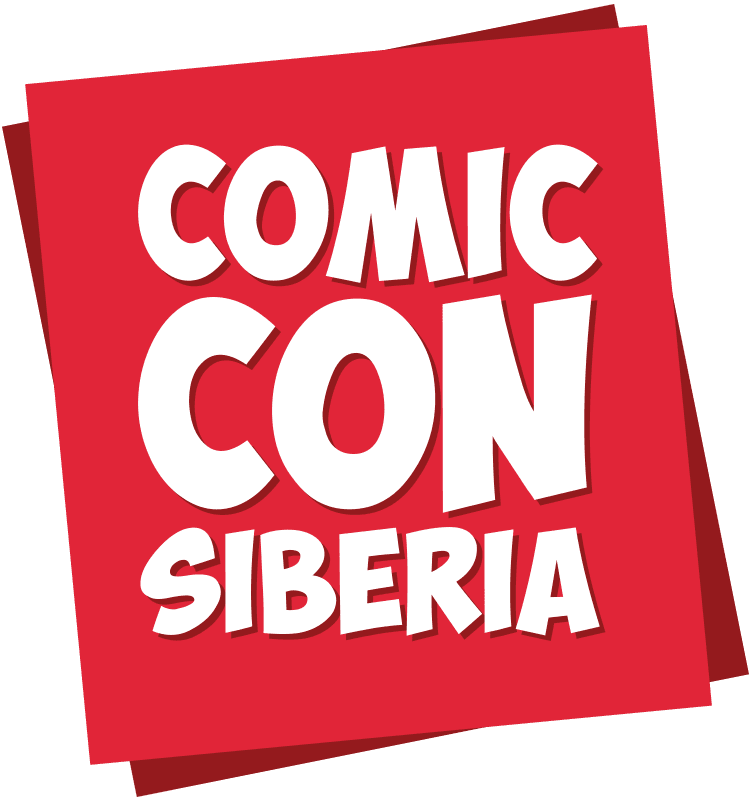 Enter the world of movies, TV shows, video and board games, books, comics, anime, manga along with thousands of allies!
The largest annual exhibition of popular culture in Siberia
April, 30th / Krasnoyarsk /
Share with friends!
All day of entertainment. Meet hundreds of favorite characters — Iron Man, Deadpool, Lina, Supergirl, Totoro and many others.

Or… Maybe you will choose your own path, make a cosplay of your favourite character and win a valuable prize?

Dozens of interactive locations and geek fair on two exhibition floors.

Play with your friends in CS, Dota2, Hearthstone or Tekken. Become a champion of Comic Con Siberia! Read a rare comic books. Listen to a lector telling stories of famous characters?

Feel free to choose your activity!

A dancers with original and cover choreography. Real and staged fights. Dramatic and funny costume performances from your favorite movies, games and anime.

On the massive stage with vivid special effects.
Show




Opening performance
Solo, group, performance and fan cosplay
Dance contest

Expo




Interactive locations
Figures exposure
Fandom stands
Virtual Reality
Workshops

Game Zone




Hearthstone
Mortal Kombat X
Tekken Tag Tournament 2
Dota 2
Board games
Retro games

Art & Photo




Photo zone
Professional photographers
Photocosplay exposure
Art exposure

Rest




Relax zone
Cofee shop
Contests
DJ
Night After Party

Communicate




Movies, series, anime fans and geeks from the while Siberia
Only positive people
A day full of fun

West-Market




Geek stuff
Books
Comics
Retro consoles and cartridges

East-Market




Asian stuff
Korean cosmetics
Clothes
Anime
Manga
Choose your
path
to Comic Con Siberia
Tickets at the special price





Visitor Pass

For guests (12+)

1 person
All day
Show, expo, game-zone

700

Premium Pass

For true fans

1 person
All day
Personal entry
Show, expo, game-zone
Шоу, выставка, игровая зона
Comic Con Siberia Sweatshirt
Special Geek Gift
Siberian Girls-2018 Calendar
AfterParty (18+)

4000





Семейный

For young fans and their parents

1 adult + 1 child up to 12 y.o.
All day
Show, expo, game-zone

1225 —

save 25%


You have to provide papers that proofs child's date of birth

The most technologically advanced expo & show hall
Directions

Krasnoyarsk, Aviatorov st, 19




100 discount with Uber taxi using code denisr111ue
Works only if you have never used Uber — iOS Android


Buses: 27 & 85,

1

«MVDC Sibir» stop
Buses: 13, 20, 51, 65, 77, 83, 87 & 91,

2

«Oktyabrskiy most» stop
Trolleys: 7,8 & 15

2

«Oktyabrskiy most» stop
Buses: 7, 23, 27, 58, 61, 85, 94 & 160

3

«Ploshyad Oktyabrskaya» stop

Concert hall

Show




Large 1269 m² concert hall for all guests of the festival. The 170 m² stage for the massive and dynamic performances. Huge LED screen for vivid special effects and more.

Expo hall

Fair. Locations




The luxury expo hall is located on the first floor. Dozens of fairs with an items from both real and fantastic worlds. VR, game zone and more.